Empowering a new generation
of cyclists
A bike can change the world.

Most of us learned to ride a bike when we were young children. We rode for fun, freedom and even transportation. Perhaps we never saw a viable path which could take us beyond that. Perhaps we never saw anyone who looked like us to make us feel like we, too, belonged in that world.

At Grow Cycling, a bike is not just a bike. It is a human-powered transport to your dreams. We're here to expand the welcoming tent of cycling, so that no matter where you come from, your dreams are valid. And you belong here.
COMMUNITY
—
At the heart of the Grow Cycling Foundation is the pursuit of inclusivity. We acknowledge cycling's culture of exclusivity and are here to redefine it. Our focus is not just on diversifying the cycling community but creating avenues for authentic inclusion and belonging. We believe in both physical and psychological safety for every cyclist, irrespective of gender or ethnicity. By embedding ourselves deeply within communities, we aim to make everyone feel at home in the world of cycling.
OPPORTUNITY
—
We are not a one-and-done operation. Rather than just donating gear, we offer a plethora of opportunities designed to help cyclists at every stage of their journey. From coaching and career development to empowering existing programs, we're tearing down barriers to entry in cycling. We start in North America but have our eyes set globally because limited opportunity in cycling is not confined to one location—it's a universal issue.
EDUCATION
—
Knowledge is power, and we're here to equip you with it. We believe education directly tackles the barriers faced by underrepresented communities in cycling. Whether it's technical know-how or understanding the business side of the industry, we invest in sustainable educational programs that create lifelong cyclists and industry professionals. Our intent is to provide the tools needed to navigate and excel in the multifaceted world of cycling.
ACCESS
—
Access is more than having a bike—it's about having the freedom and resources to engage with the outdoors genuinely. We address inequalities head-on by focusing on the root causes that hinder access to cycling, be it financial, mobility-related, or educational barriers. Our solutions are designed to be entry points that make cycling accessible and appealing to everyone, fulfilling the sport's potential as a conduit for physical, mental, and social well-being.
In these four interconnected pillars—Community, Opportunity, Education, Access—we create a holistic approach to making cycling a world where everyone not only fits but belongs.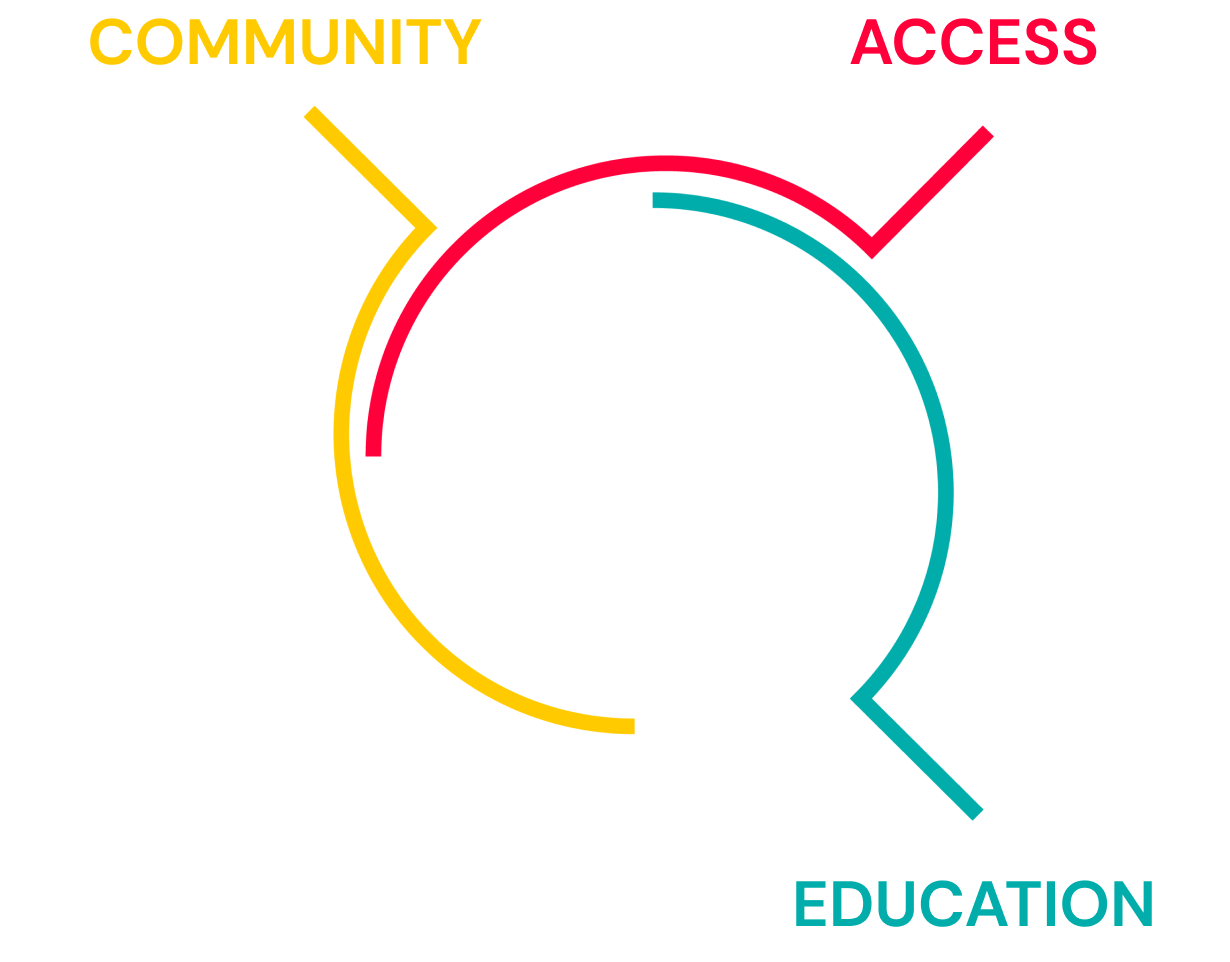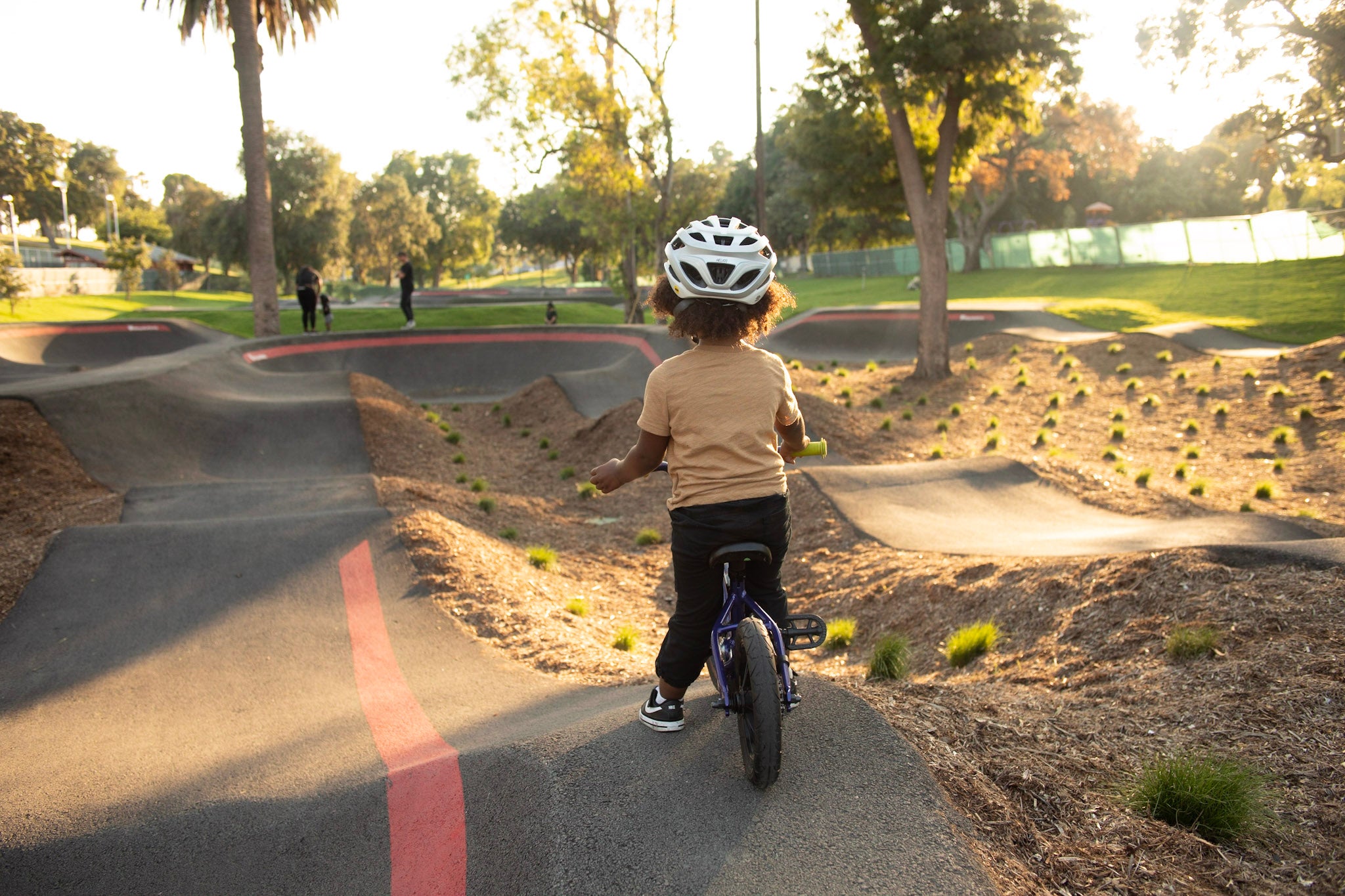 INGLEWOOD PUMPTRACK
—
We built Los Angeles, California's very first pumptrack, estimated to serve 250,000 users — mostly kids — per year because we believe the bike has the power to change lives.

We chose to build this in the community of Inglewood because research indicates that economically and culturally diverse social networks can enhance financial well-being by as much as 40% over a lifetime for children of color.

The combination of these two facts allows us to empower a new generation of people by building a world class cycling ecosystem in Inglewood. An ecosystem that goes beyond just a cycling facility; we aim for this space to be a sustainable hub of opportunities for the entire Inglewood community. We will be hosting the World Championships, events with pro athletes, and facilitating opportunities and connections with companies that elevate all people to thrive in the sport they are passionate about.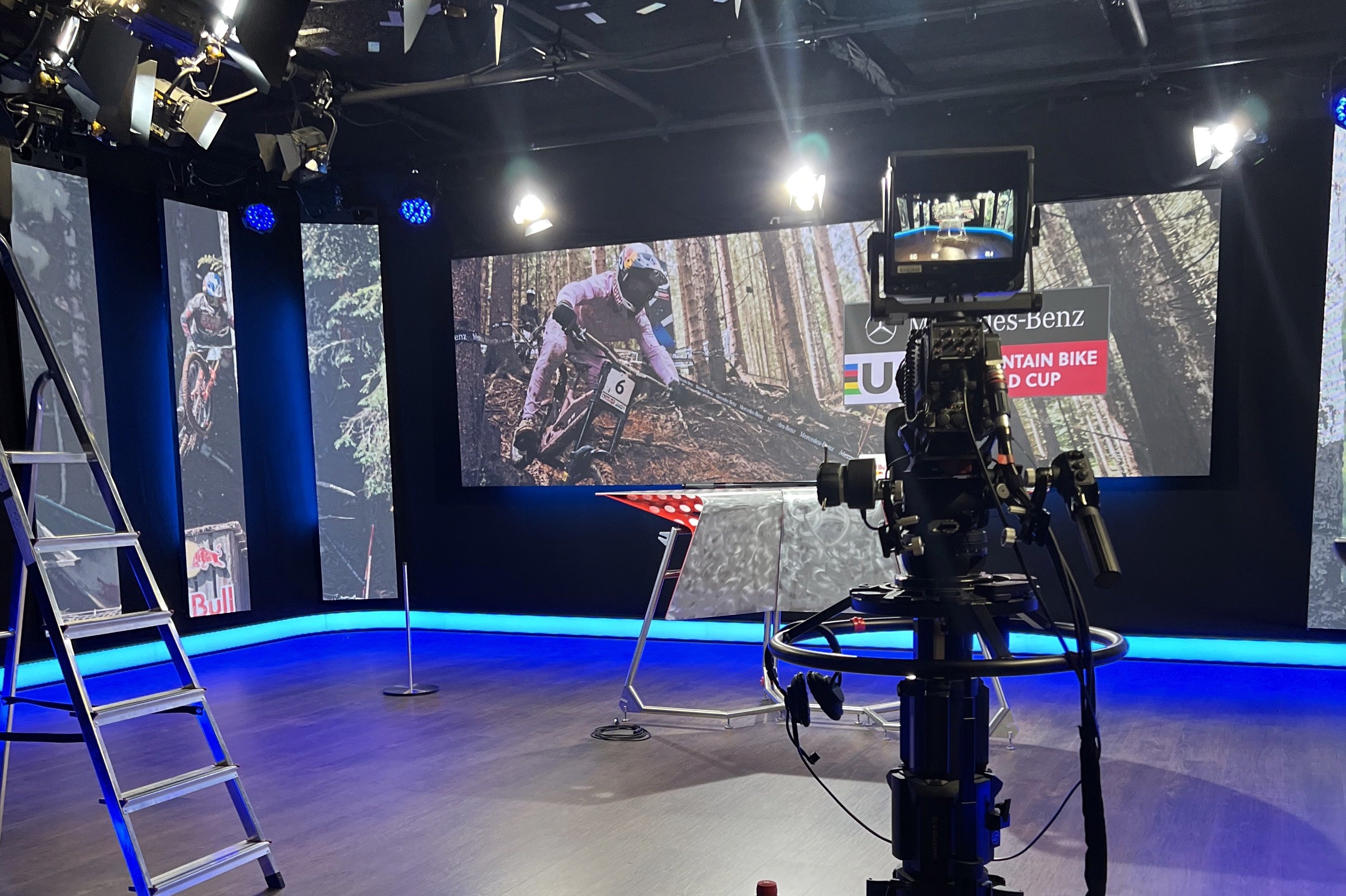 CAREERS
—
To democratize access to cycling industry opportunities we created one centralized place to find and post jobs.

The need and the overwhelming demand for it has even suprised us:
250 companies
800 jobs
11,000 applications
To have a seat at the table, underrepresented people first need to know that the seat even exists. We work with companies to remove the barrier of application accessibility, thereby empowering people of all genders, ethnicities and backgrounds to enter the industry.


100% of the money companies spend on job postings goes to Grow Cycling Foundation initiatives.
Want to help Grow but can't donate? Tell your company to post on our jobs board!
FOUNDING PARTNERS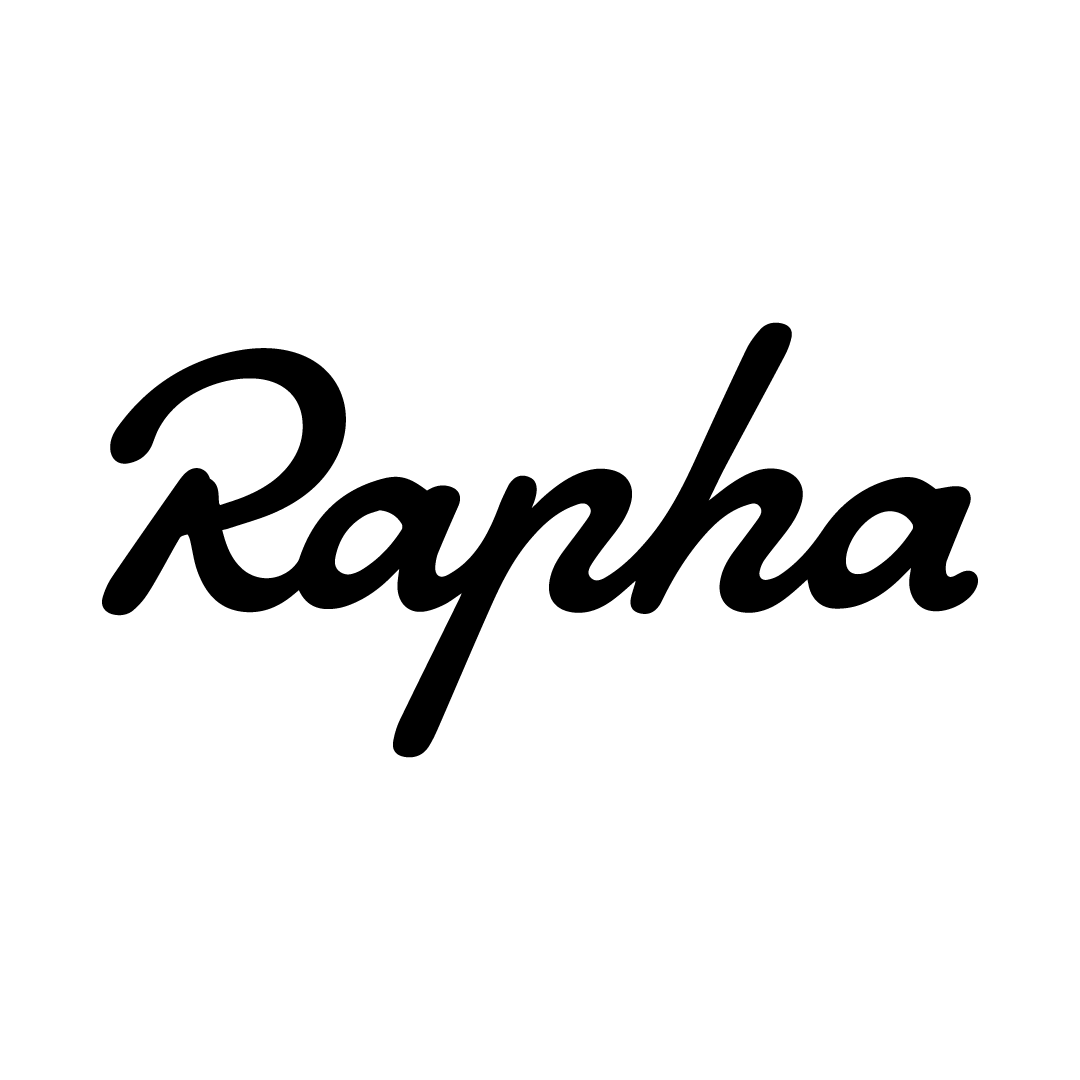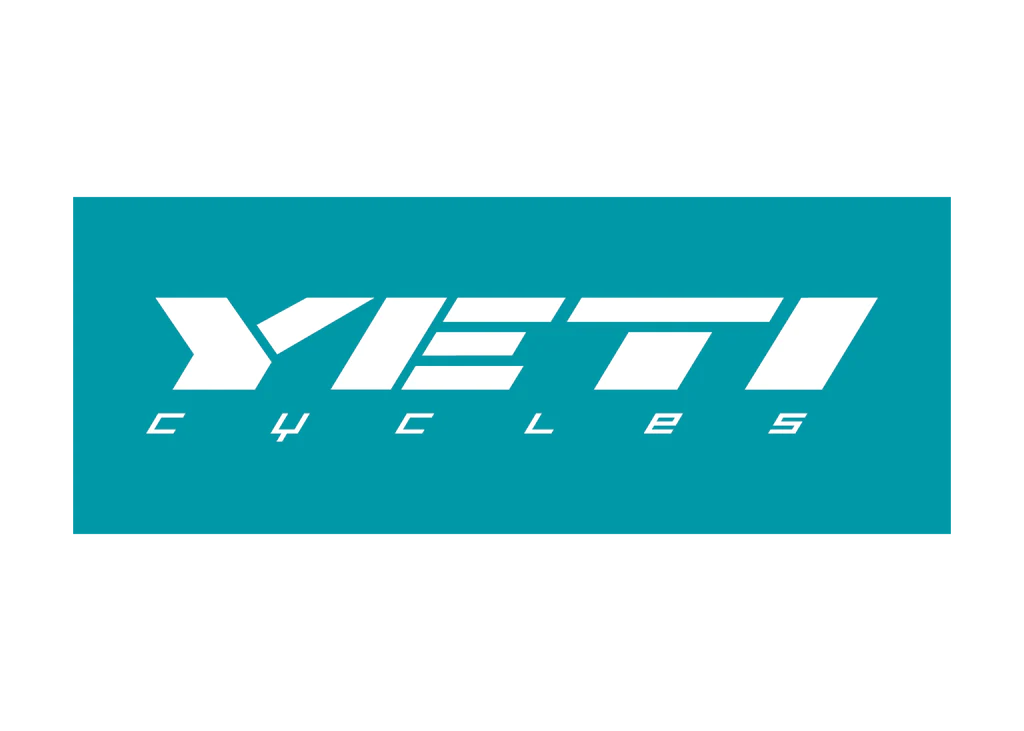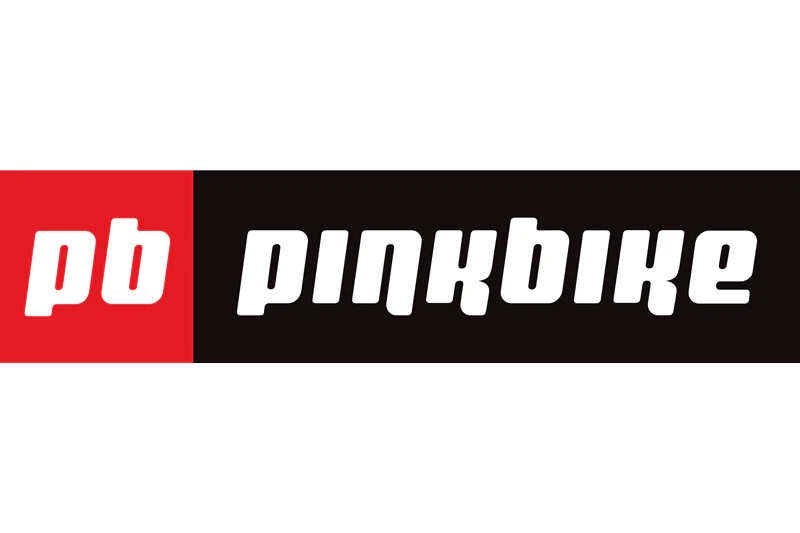 ---
SUPPORTING PARTNERS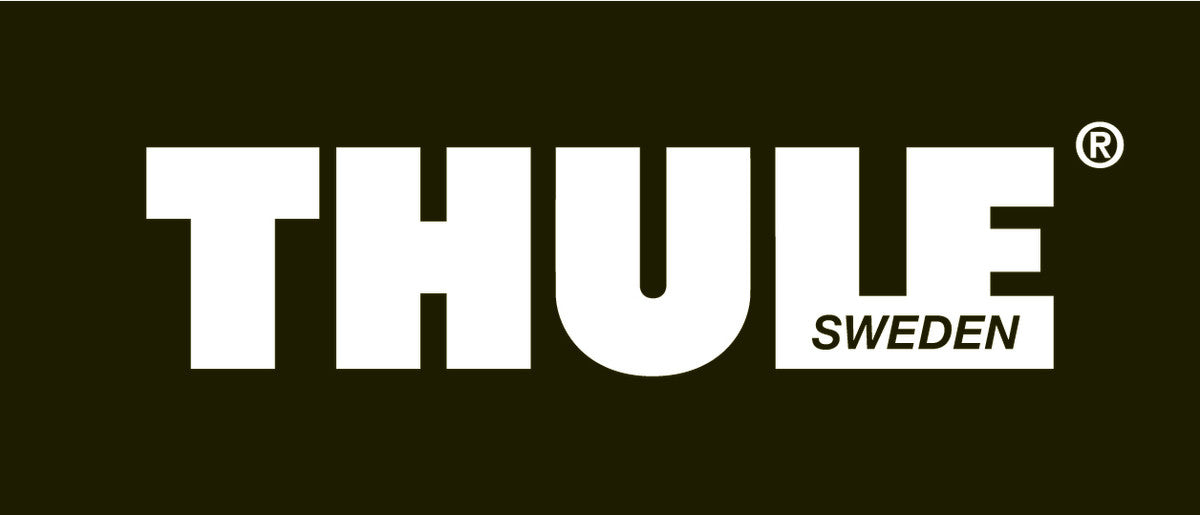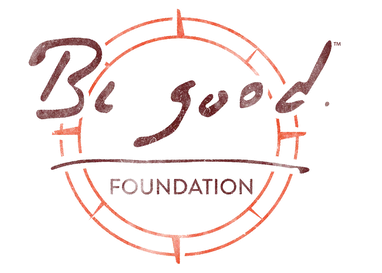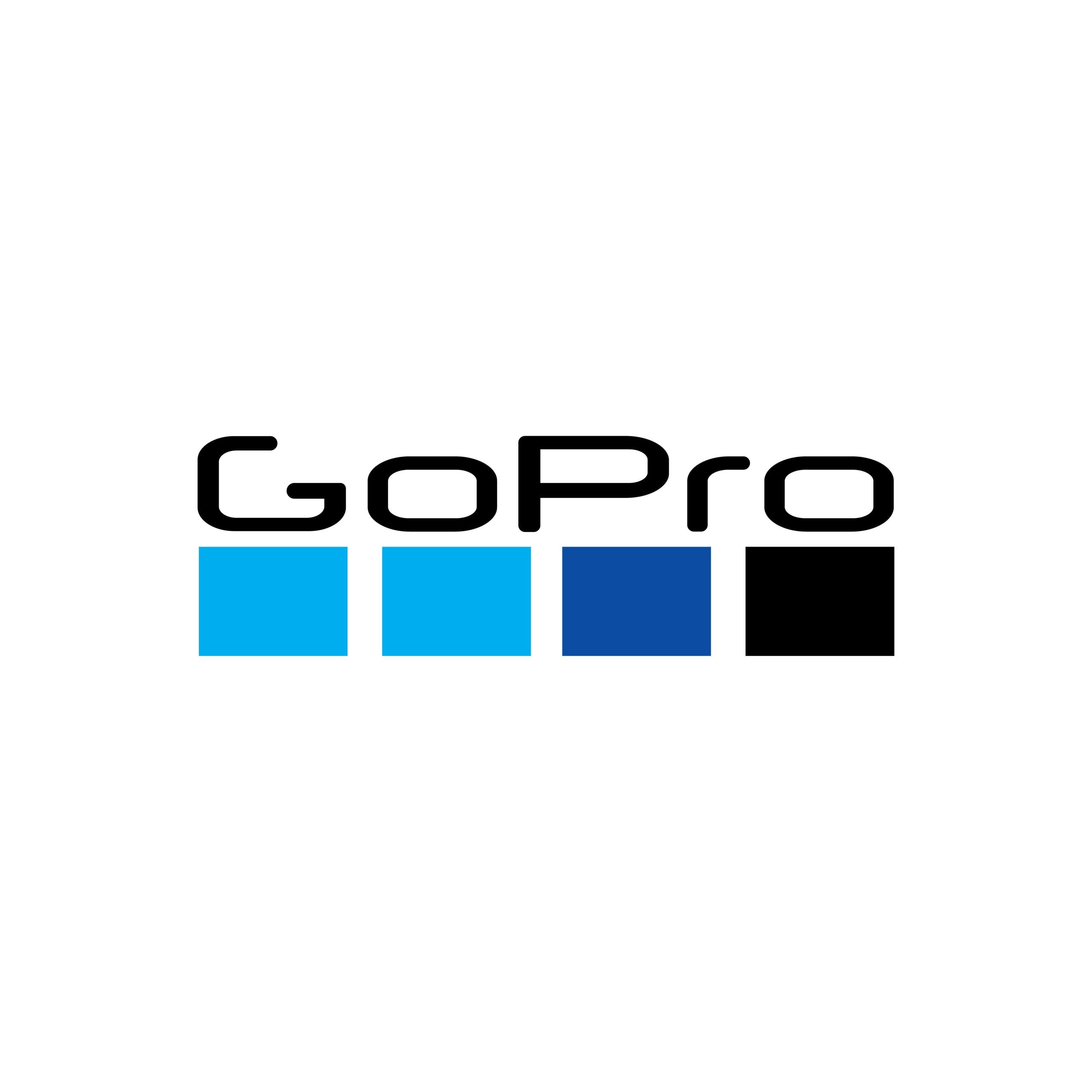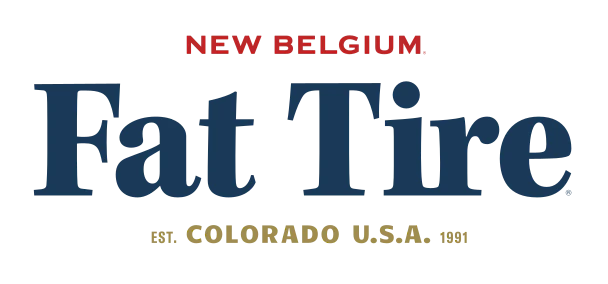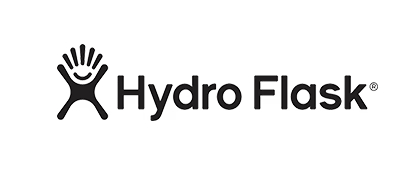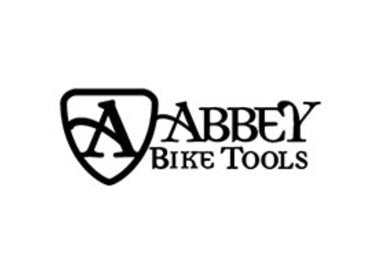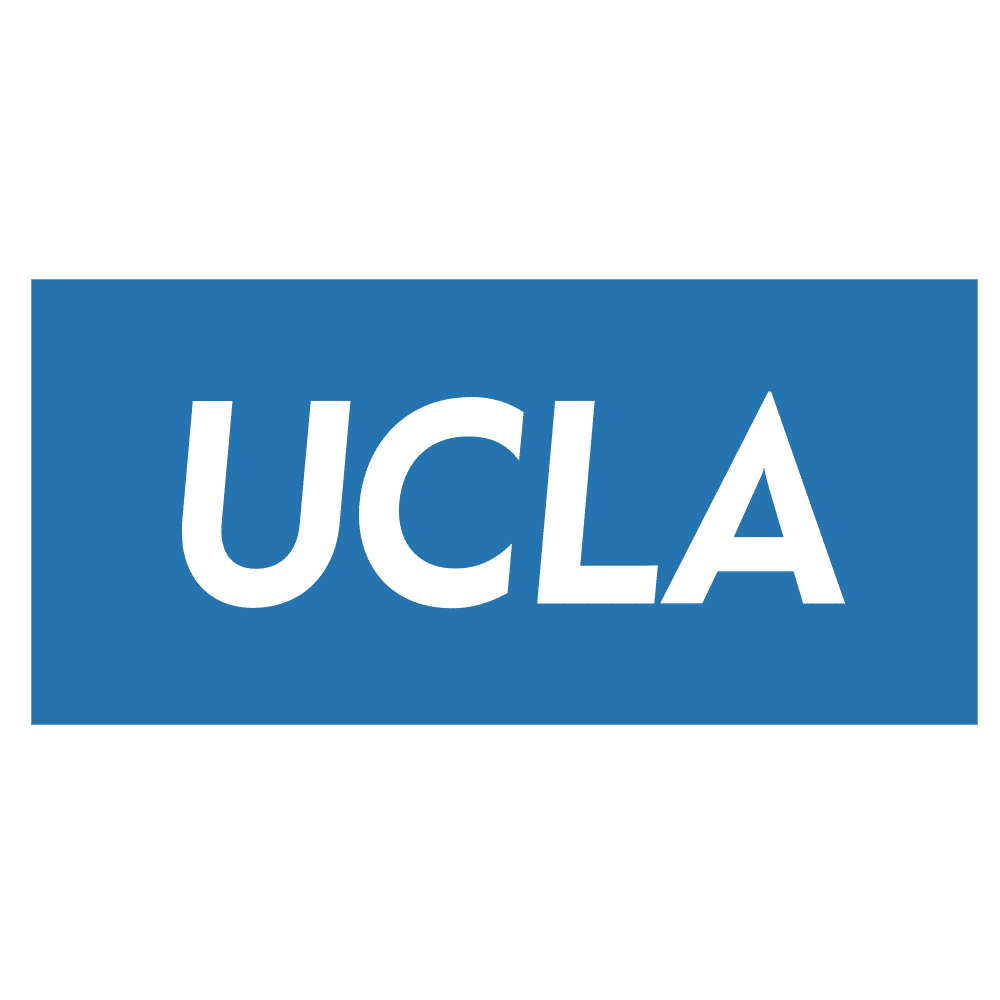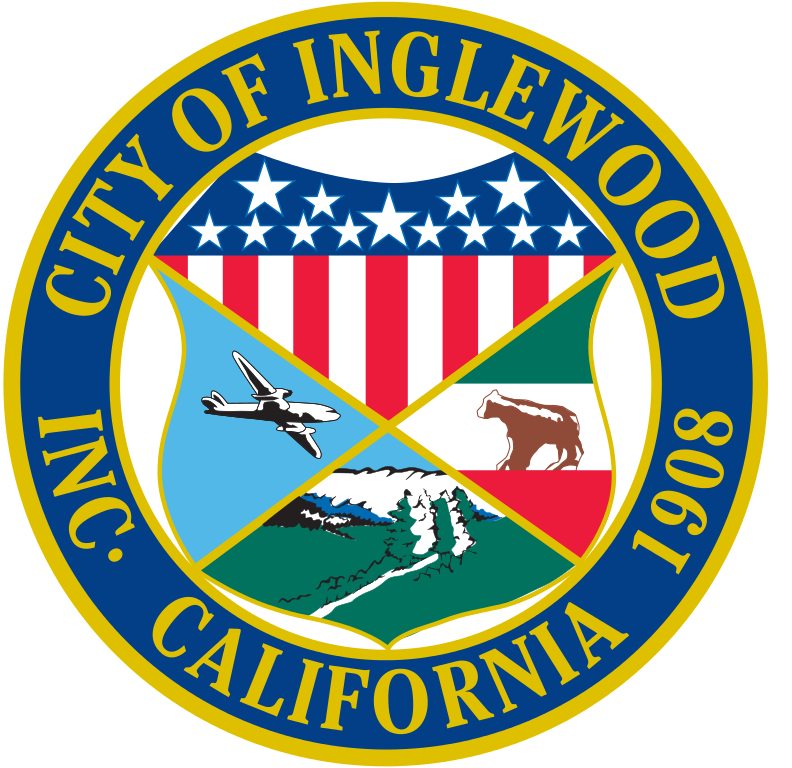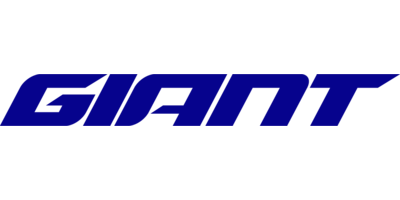 Subscribe to our newsletter to stay in the loop.